---
Automatically Integrate Student Data
---
Speak with a representative to learn how an KeepnTrack SIS Bundle can help you streamline your student data.
---
KeepnTrack SIS Bundles are OneRoster® Compliant.
The only Student Management Software to partner with OneRoster certified products.
See how we can modernize and streamline your school's front office.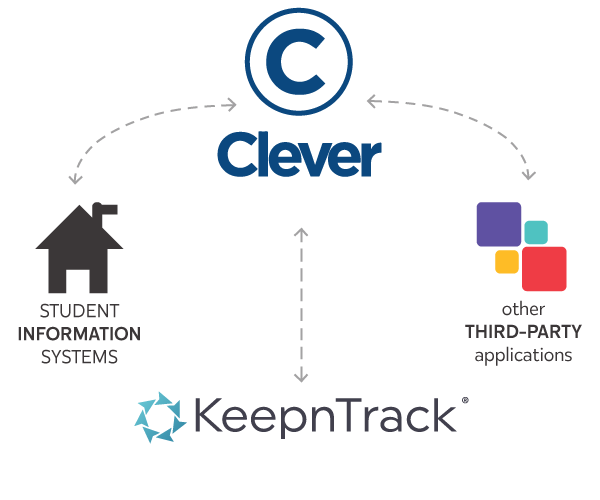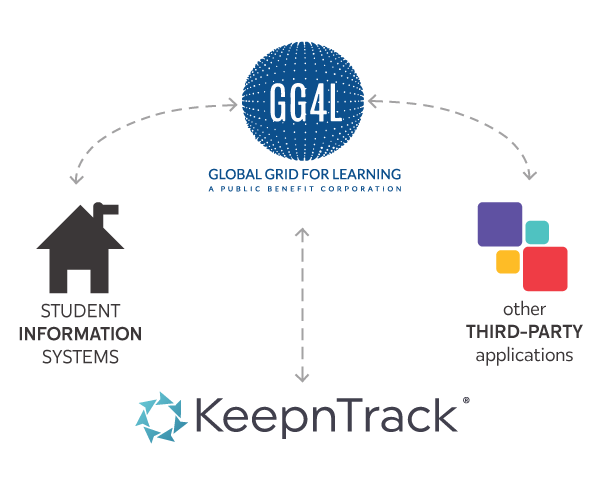 ---
Our partnership with certified OneRoster products like Clever and GG4L will provide the channel for KeepnTrack to access all student data in a standardized way. KeepnTrack's SIS integration will relieve teachers and administrators from managing rosters throughout the year by transferring data between your student information system (SIS) and KeepnTrack.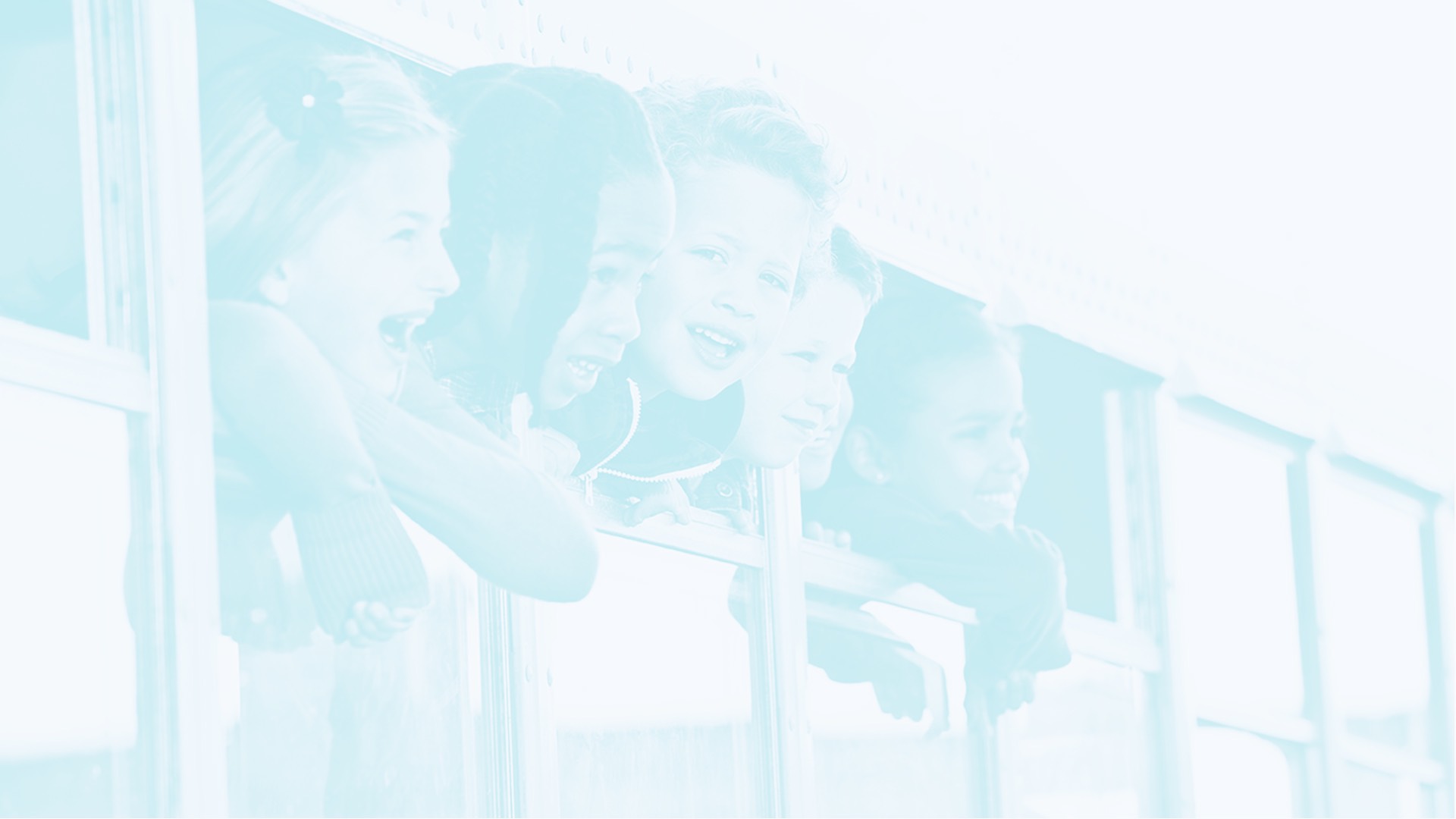 We are dedicated to providing you the tools to succeed.
That is why we've partner with OnerRoster® compliant products to help you streamline your school data.
CALL US TO LEARN HOW YOU CAN MAKE
THE MANAGEMENT OF STUDENT DATA EASY
(800) 347-6439

---