---
Visitors
---
Transform your front desk into a powerful resource - a hub of information about everyone that steps foot on your campus. KeepnTrack creates a useful infrastructure that gives your staff an accurate view of who is at your facility and where they are.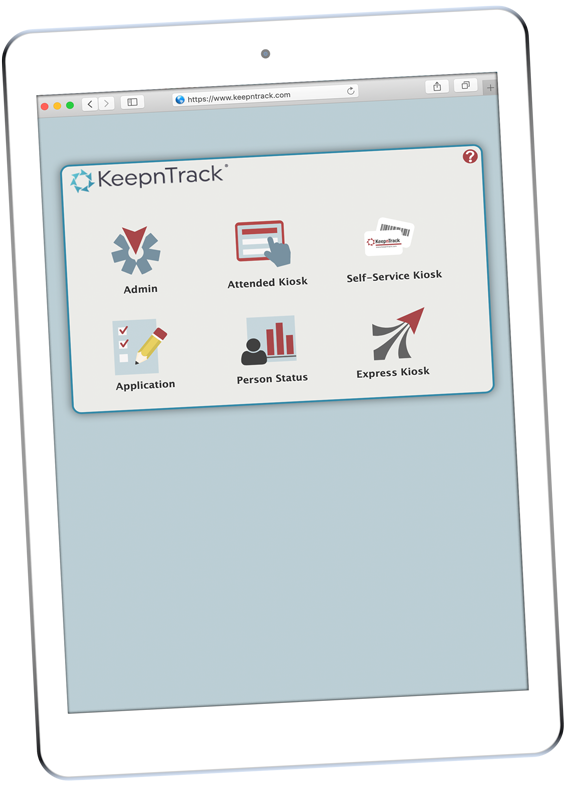 ---
How Does KeepnTrack Help You
Improve Visitor Management?
---
Improve Security
Take a proactive approach to campus safety by vetting every individual who enters your facility, while storing information about their visit.
---
Empower Staff
Give administrators the tools and information to make accurate decisions related to every area of person management on campus, in real-time.
---
Focus on What Matters
Save time and resources by automating data capture and retrieval, allowing staff to accomplish their primary responsibilities without interruptions.

---
Greet Guests
Never miss an opportunity to make a great impression by greeting visitors upon arrival.

---
Screen Visitors
Improve security by filtering out potential threats before they gain access to your facility.

---
Quickly Identify
Color-coded badges help you easily identify who a visitor is, and their purpose on campus.

---
Track in Real Time
In case of unplanned situations, quickly locate every single person type on campus.

---
Send + Receive Alerts
Get notifications when guests arrive, if threats arise, or simply when updates occur.

---
Capture Photos
Conveniently capture and store visitors' images as an added security measure.
Who, Why, Where, and When
Instantly print color-coded badges
---
Customize badge stickers for visitors by day of the week, person type, school colors, etc. You can include expiration dates, barcodes, pictures, and more. Plus, KeepnTrack offers customized hardware pre-configured to work seamlessly with your program.
---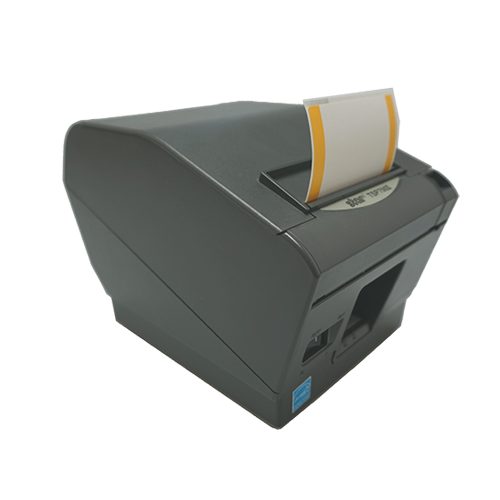 How do background checks work with KeepnTrack?