KeepnTrack Training
---
Our goal is to help you not only understand the basic operations, but help you optimize visitor management at your facility.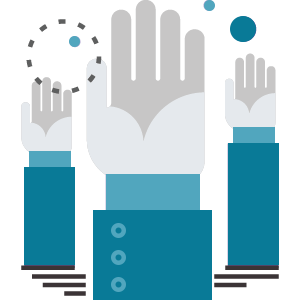 ---
ONE-ON-ONE TRAINING
---
Our dedicated trainers will take a hands-on approach in our one-on-one trainings. These trainings can be conducted in a live webinar or on-site format. We recommend that you plan on purchasing at least one webinar or on-site training when first implementing KeepnTrack Visitor Management Software. To purchase and schedule your tailored training,
email us at sales@keepntrack.com
.
Basic Training Webinars
---
The KeepnTrack Basic Training Webinars are included with subscription. The trainings will be held once per week and last one hour. They will alternate topics between visitor and volunteer management. Each session will end with a Q&A.
Meet Our Trainers
---
Our team of certified trainers are committed to providing a comprehensive learning experience! Whether you're a new user or a seasoned veteran, we take pride in helping our customers successfully use the power that KeepnTrack offers.
Jake has been with COMPanion for three years, and has served in several roles within the company. Currently as one of our Certified Training Coaches, he assists in the set-up, implementation, and training of our softwares, as well as developing continuing education materials for our products. Outside the office he is always looking to encourage growth and improvement where ever he is. From volunteering with local charities and food banks to building a business aimed at ending hunger and poverty, he is always looking for a creative solution to any problem.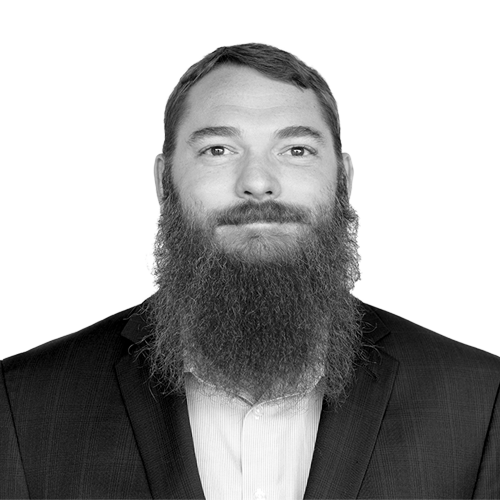 Jake
---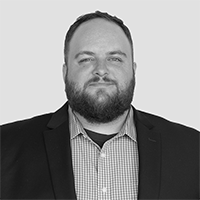 Josh
---
Josh Hutchings is one of our Lead Trainers and a long-time member of our awesome Customer Support Team. As the KeepnTrack featured expert, Josh is one of the first faces, or voices, that most of our clients work with when setting up and learning our software. One of his passions is offering his time to others; as a volunteer he has created self-sufficient daycares in Kathmandu and chatted up Robert Redford while working with the Sundance Film Festival.
Cenica has been part of the COMPanion Technical Services Team for two years. Cenica has always enjoyed helping others and finds it very rewarding to be able to help customers navigate through the program. In her spare time she loves to travel, whether that is camping in Utah's beautiful deserts or visiting her family in Colombia. While not at work or on the road, Cenica can usually be found listening to the Harry Potter series on tape while trying out a new recipe in the kitchen or working in her garden.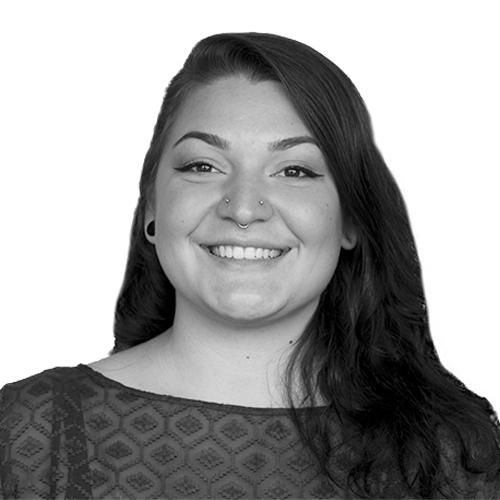 Cenica
---