Increase Efficiency
Save your time and efforts for what really matters
---
Improve the overall performance of your school or facility by automating time-consuming, mundane tasks, such as logging names, dates, times, etc. Removing these disruptive auxiliary tasks enables your staff to perform their primary functions much more productively. The uniform protocols facilitated by the system make managing traffic on campus an orderly process.
---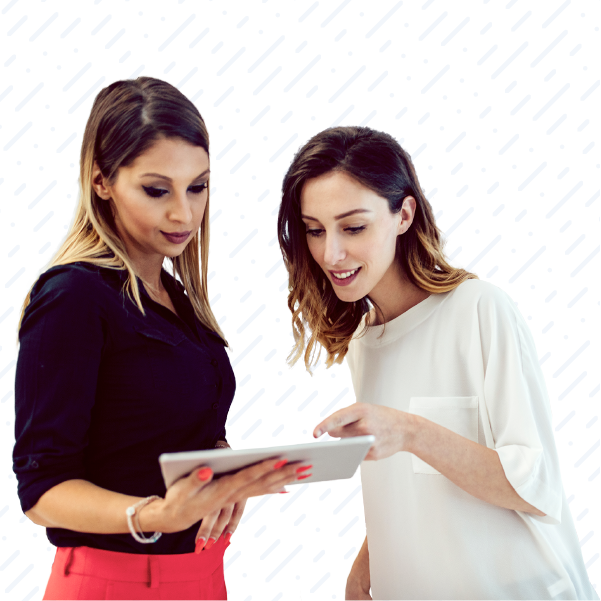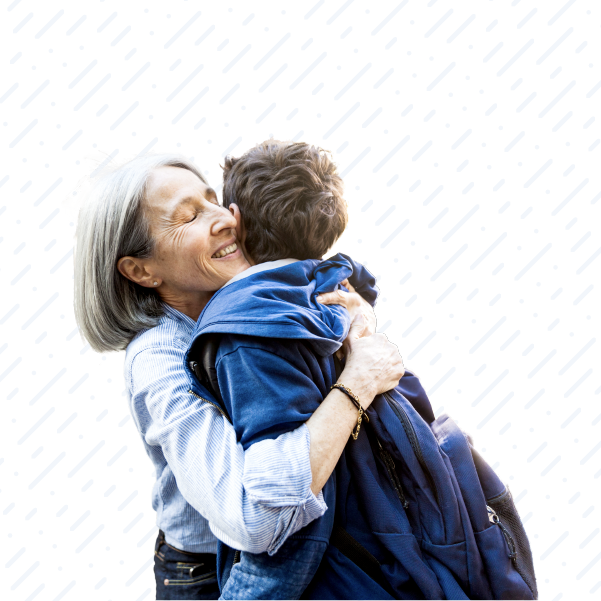 Mitigate Liability
Take the guesswork out of school security
---
Take a proactive approach toward incident prevention and management by replacing unreliable paper sign-in forms with electronically stored data that is easy to retrieve and aggregate. Also, identify and filter threats before they can gain access to your campus by running instant sex offender and criminal background checks.
---
Reduce Cost
Insight that helps you make better decisions
---
Maximize your budget by eliminating operational waste that comes in the form of unnecessary spending and staff time occupied by inefficient procedures. Not only does KeepnTrack streamline many activities essential to daily operations - freeing up resources to be allocated more productively - the powerful reporting tools empower administrators to make fast, accurate, and confident decisions.
---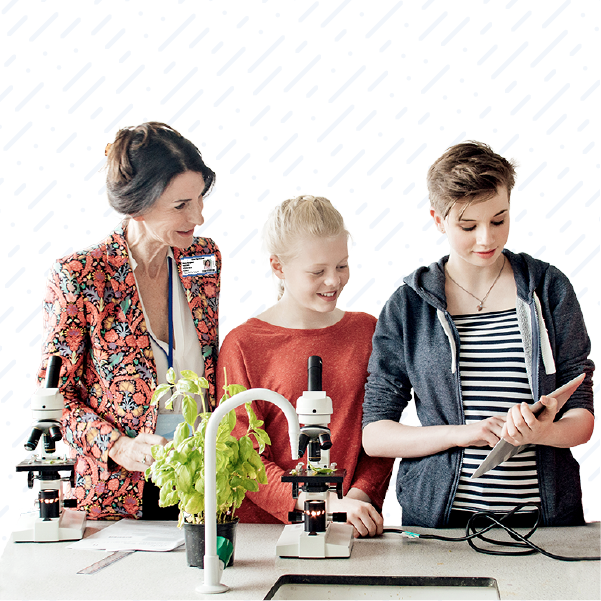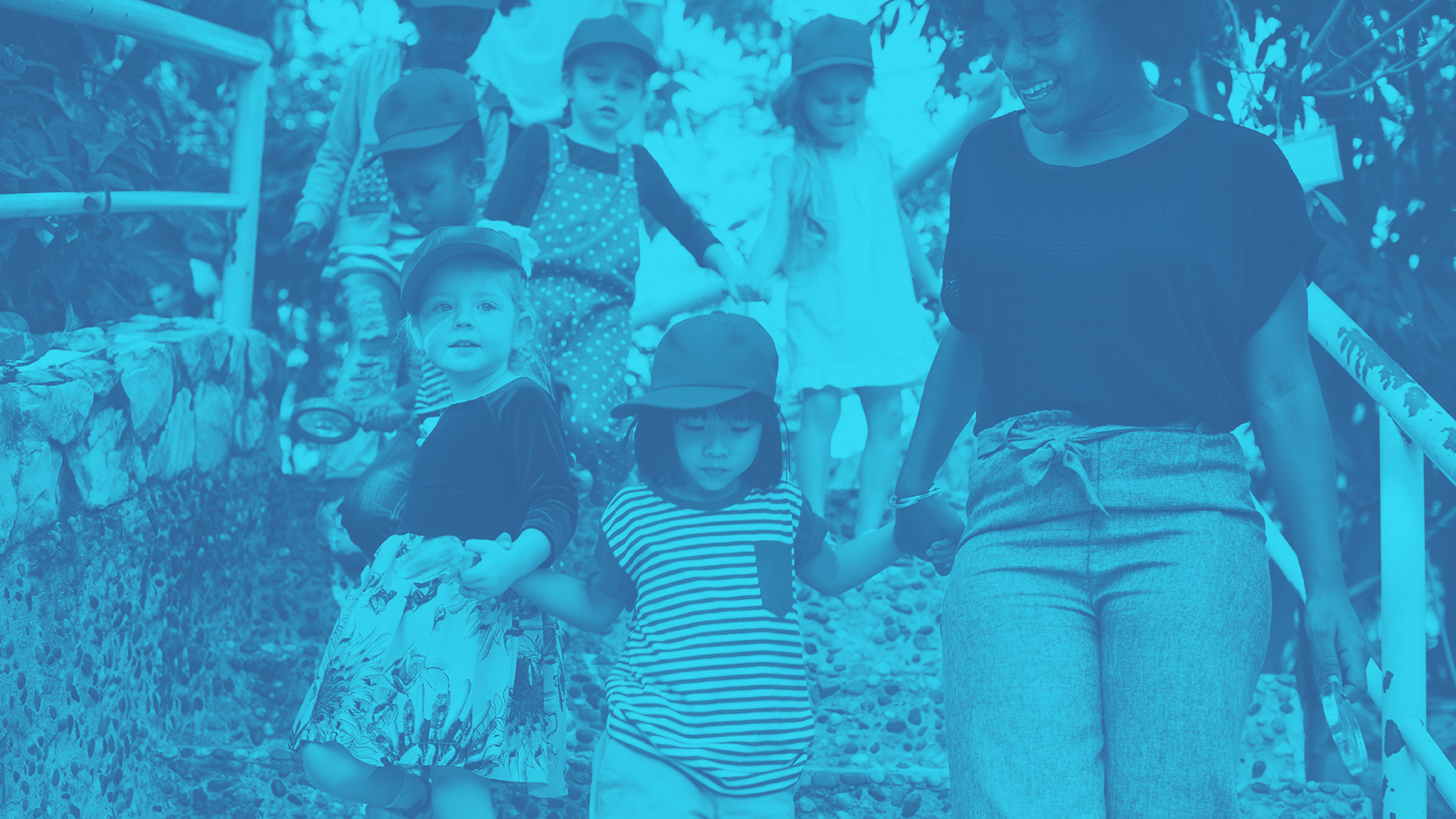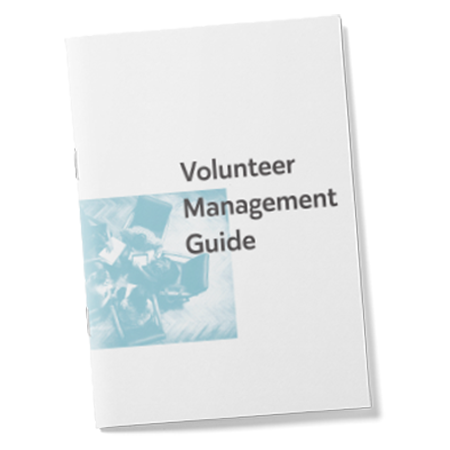 Free eBook on Volunteer Management
---
Whether you're just starting out or have years of experience managing large groups of volunteers, you will find useful tips, helpful resources, and principles that have been proven to work by some of the most successful nonprofit organizations, over and over again.
---