Presidents' Day, or also known as Washington's Birthday, is a federal holiday held on the third Monday of February. The holiday honors the previous presidents of the United States and was first established in 1885 in recognition of President George Washington. Officially still called "Washington's Birthday" by the federal government, the holiday was originally celebrated on February 22nd. After 1971, the holiday became known as Presidents' Day and moved to the third Monday of February. Some individual states still celebrate presidents birthdays like George Washington, Abraham Lincoln, and other figures. But, the Presidents' Day we celebrate as a nation is to honor U.S. presidents from our past and present.
This February 19th is Presidents' Day and what better way to celebrate our presidents than decorating your school office with our Abraham Lincoln poster.
Abraham Lincoln Poster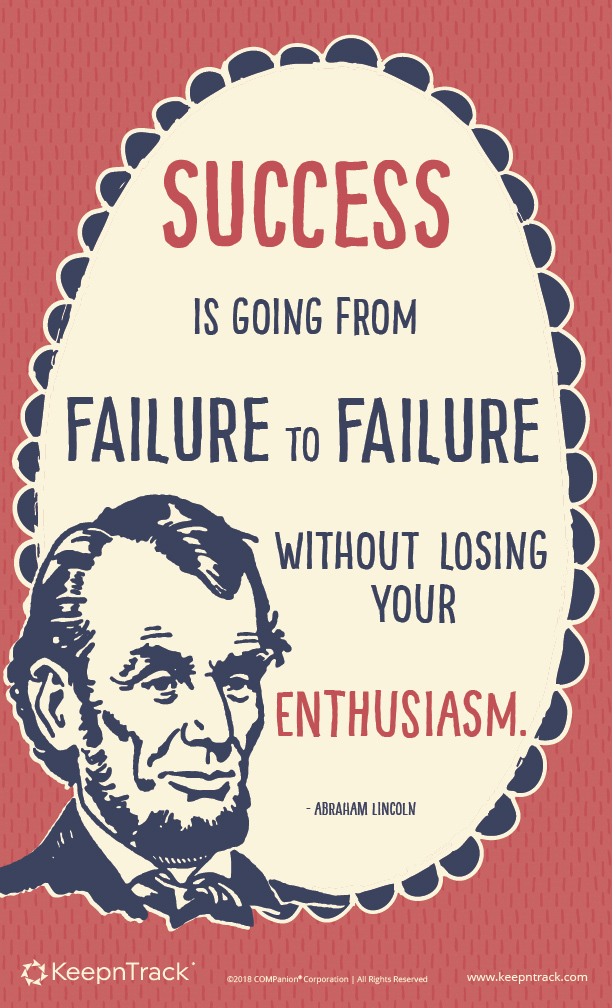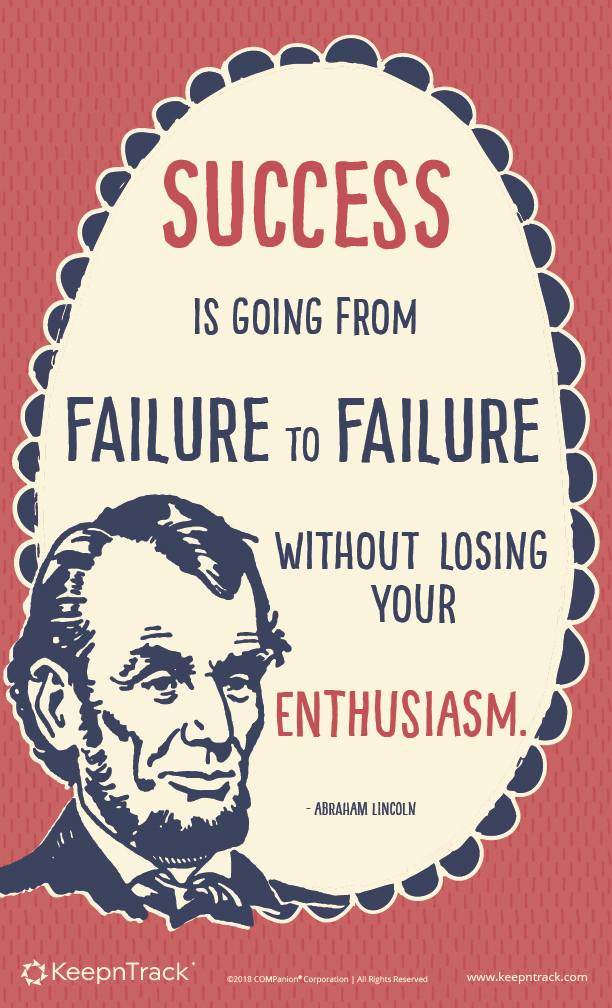 Download the poster!
8 x 11                                                                                    8 x 14