"While only one day of the year is dedicated solely to honoring our veterans, Americans must never forget the sacrifices that many of our fellow countrymen have made to defend our country and protect our freedoms."
— Randy Neugebauer

Veterans Day, formerly known as Armistice Day, was originally set as a U.S. legal holiday to honor the end of World War I, which officially took place on November 11, 1918. In legislation that was passed in 1938, November 11 was "dedicated to the cause of world peace and to be hereafter celebrated and known as 'Armistice Day.'" As such, this new legal holiday honored World War I veterans.  In 1954, after having been through both World War II and the Korean War, the 83rd U.S. Congress — at the urging of the veterans service organizations — amended the Act of 1938 by striking out the word "Armistice" and inserting the word "Veterans."  Unlike Memorial Day, Veterans Day pays tribute to all American veterans—living or dead—but especially gives thanks to living veterans who served their country honorably during war or peacetime.

More Facts about U.S. Veterans
16.1 million living veterans served during at least one war.
5.2 million veterans served in peacetime.
2 million veterans are women.
7 million veterans served during the Vietnam War.
5.5 million veterans served during the Persian Gulf War.
Of the 16 million Americans who served during World War II, about 558,000 are still alive.
2 million veterans served during the Korean War.
6 million veterans served in peacetime.
As of 2014, 2.9 million veterans received compensation for service-connected disabilities.
As of 2014, 3 states have more than 1 million veterans among their population: California (1.8 million), Florida (1.6 million) and Texas (1.7 million).
The VA health care system had 54 hospitals in 1930, since then it has expanded to include 171 medical centers; more than 350 outpatient, community, and outreach clinics; 126 nursing home care units; and 35 live-in care facilities for injured or disabled vets.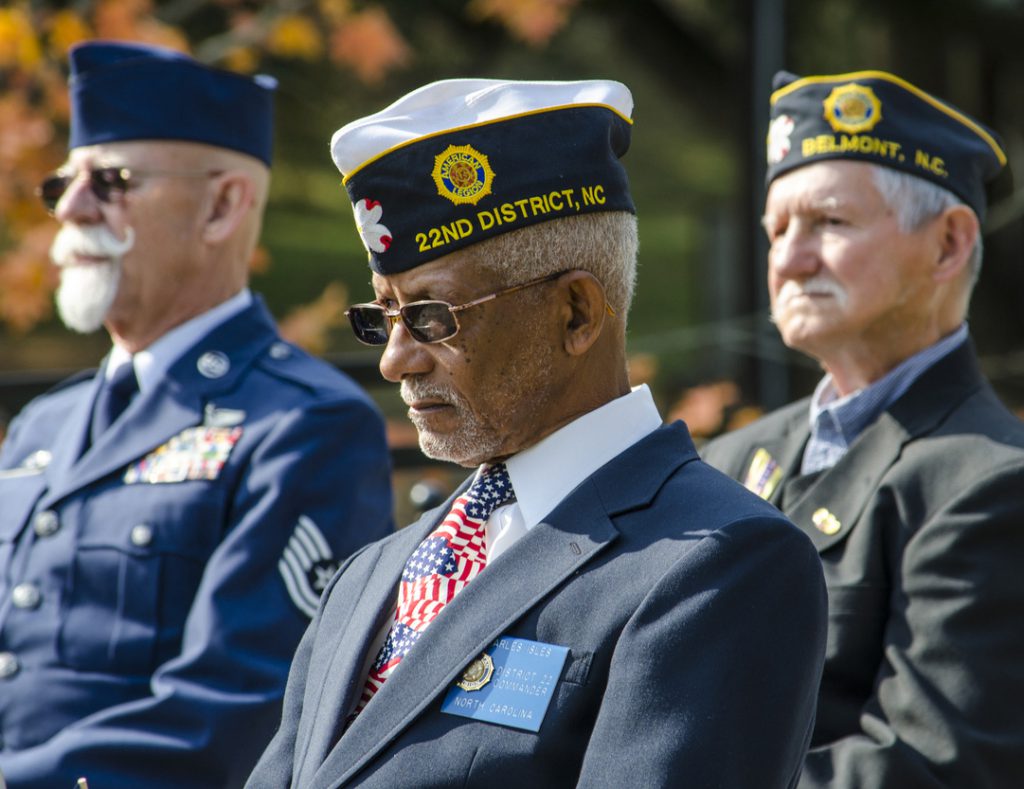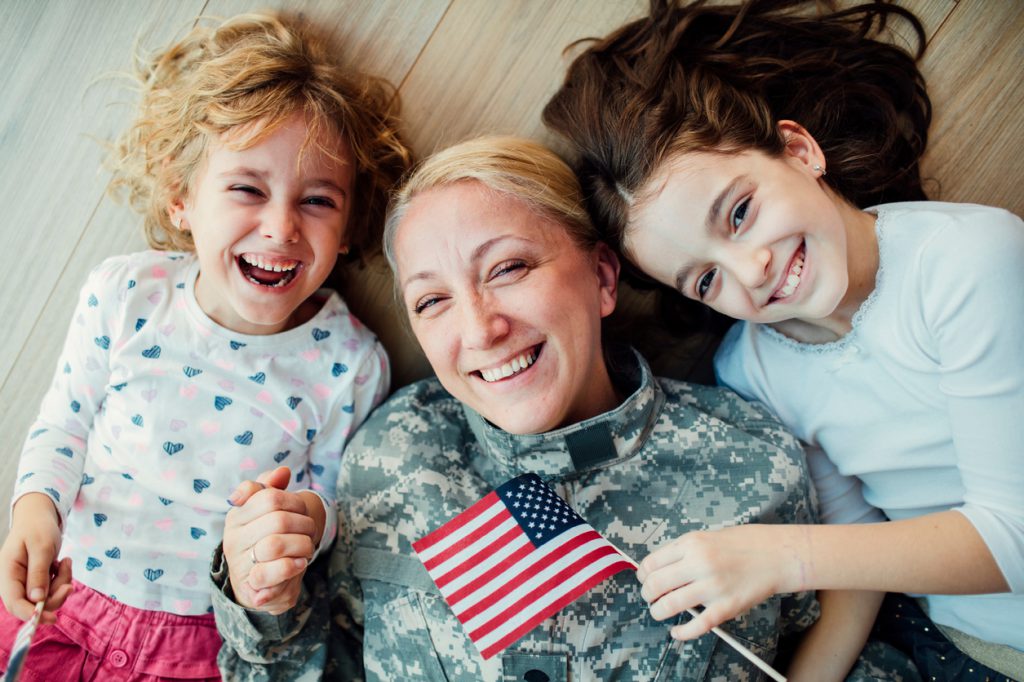 Meaningful Ways to Celebrate Veteran's Day
Attend festivities – Attend a Veterans Day event in your area — not just a picnic with friends but an honest-to-goodness parade or service for veterans. Roy Rogers said, "We can't all be heroes; someone has to sit on the curb and clap as they go by." Veterans Day is a great opportunity to do just that.
Donate – There are a plethora of wonderful organizations who offer all manner of support, services and appreciation for our service members. To get a few ideas for donations, you can check out this page.
Fly a flag – Veterans Day is a great opportunity to fly the flag! Just make sure you're observing the proper rules for display. Not sure exactly what those are? Check out Military.com's guide to the flag.
Ask about someone's service – It seems like we all know someone who has served and Veterans Day is a great time to ask them about their service. Some questions to get started are: What did you do in the military? How long did you serve? What was your favorite moment in all your time in the service? Did anyone else in your family serve? Why did you choose to go into the service branch you did? Do not ask if they've killed anyone, and should your veteran be a combat vet who is either unwilling to share or plainly states what they went through, be supportive without being intrusive. Sometimes you don't have to say anything, just listen and give them your full attention.
Write – If you know a veteran, write a simple postcard or e-card that recognizes them on Veterans Day. If you don't know a veteran, look up the closest military installation and send one there. Small acts of recognizing someone's service, even anonymously, are appreciated.
Visit a VA hospital – Find out what the policies are at your nearest VA hospital for interacting with patients or volunteering, and spend the day with a veteran. Many VA facilities will have events on Veterans Day or a special lunch you can help prepare. Even if you never interact with a veteran, helping at a facility is a way to give back.
Take a Vet outdoors – Invite a veteran or a military family to explore a national park — admission is free for all visitors on Veterans Day. Being outside helps improve physical and mental health, boosts emotional well-being, and is a great way to celebrate the day with a veteran.